Whether it's a prestigious event or a one-on-one meeting, a creative workshop or a customer meeting, the Brucklyn opens up new perspectives. In fascinating premises. With inspiring technology and excellent service.
Here your business becomes an event
The Brucklyn is the place where your event becomes an event. Your guests can arrive relaxed to meet here in an inspiring environment. You can meet with us with all the technical refinements. And if you wish, you can even spend the night.
Parking spaces are available in the company's own parking garage
People can participate in an event
different rooms are available
sqm area can be used for all kinds of events
seats offers the stylish dining lounge
Rooms for overnight stays
THESE PARTNERS HAVE turned THEIR occasion into an EVENT WITH US



It's nice to have something to offer your guests: Impress your audience on the big show staircase. Inspire your customers in our show kitchen. Or bring your employees together for a lively exchange in our Dining Lounge.
The show staircase offers new perspectives for presentations and lectures. With screen, beamer and enough space for over 100 people. The perfect setting for great event cinema.
Space for over 100 people
Whether presentation or cooking together: In our show kitchen, wonderful events can be prepared. Of course, multimedia networked and with sound technology of the very best.
High quality granite surface
Cooking island with 2 induction hobs
and baking ovens
Business makes you hungry: Our stylish Dining Lounge can accommodate up to 100 guests. For a relaxed lunch, a chic dinner - or just to take a break.
In the past, people formed a circle of chairs. Today, meetings tend to take place in a different setting: With us, rooms become an experience. And the technical equipment ranges from a presentation case to a digital whiteboard to a 4K video conference camera with 180° field of view. Each meeting room is additionally equipped with a 55″ presentation monitor or beamer as well as wireless transmission technology.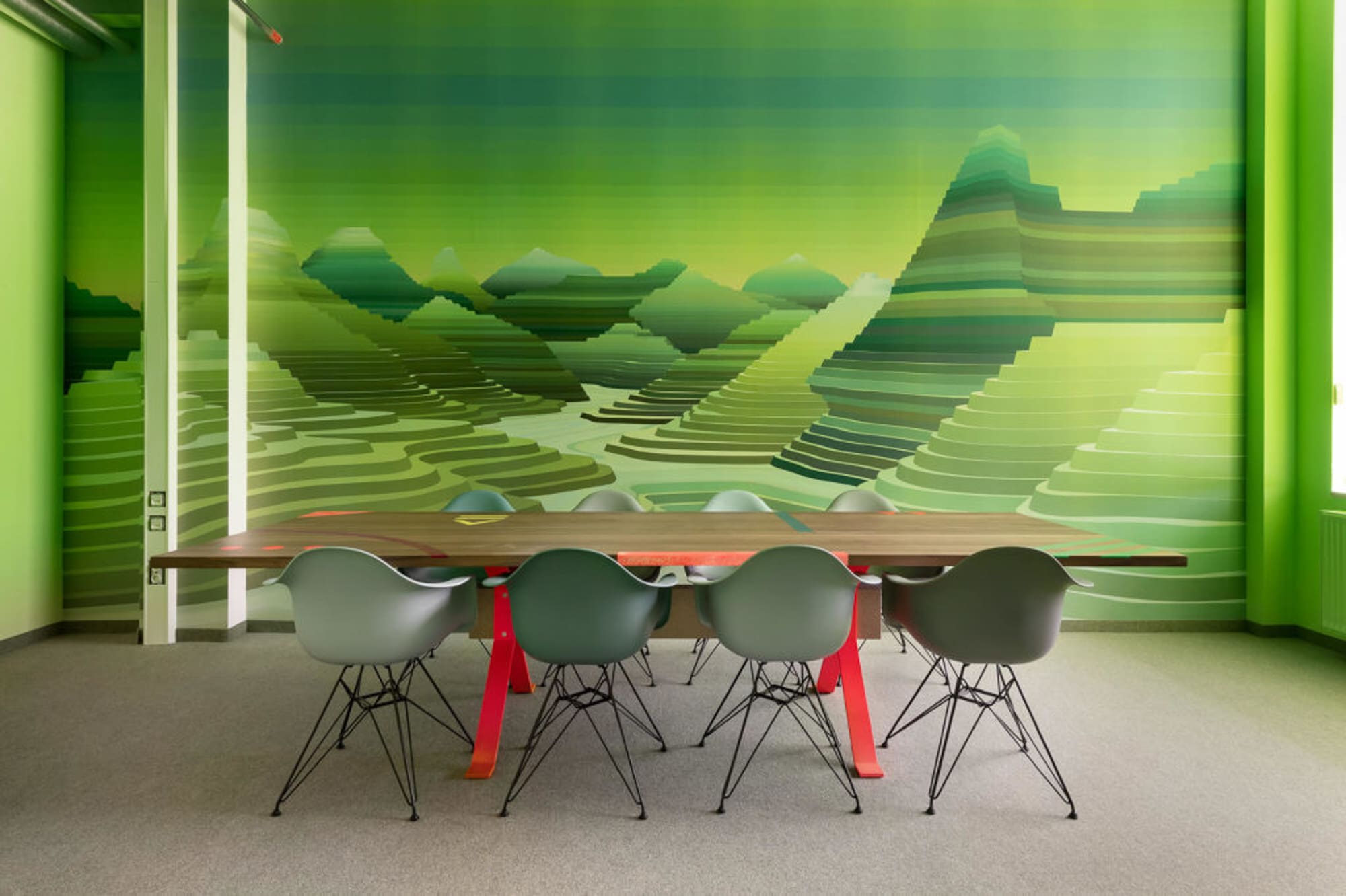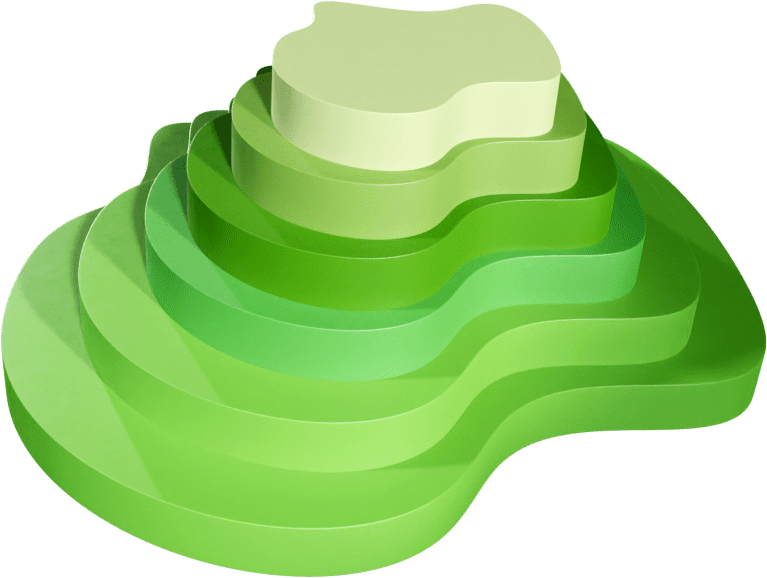 The highlight is the large meeting table with geometric inlays, a custom design for this room.
Creative exchange of ideas
During the creative break, the meeting table is unceremoniously transformed into a ping-pong table.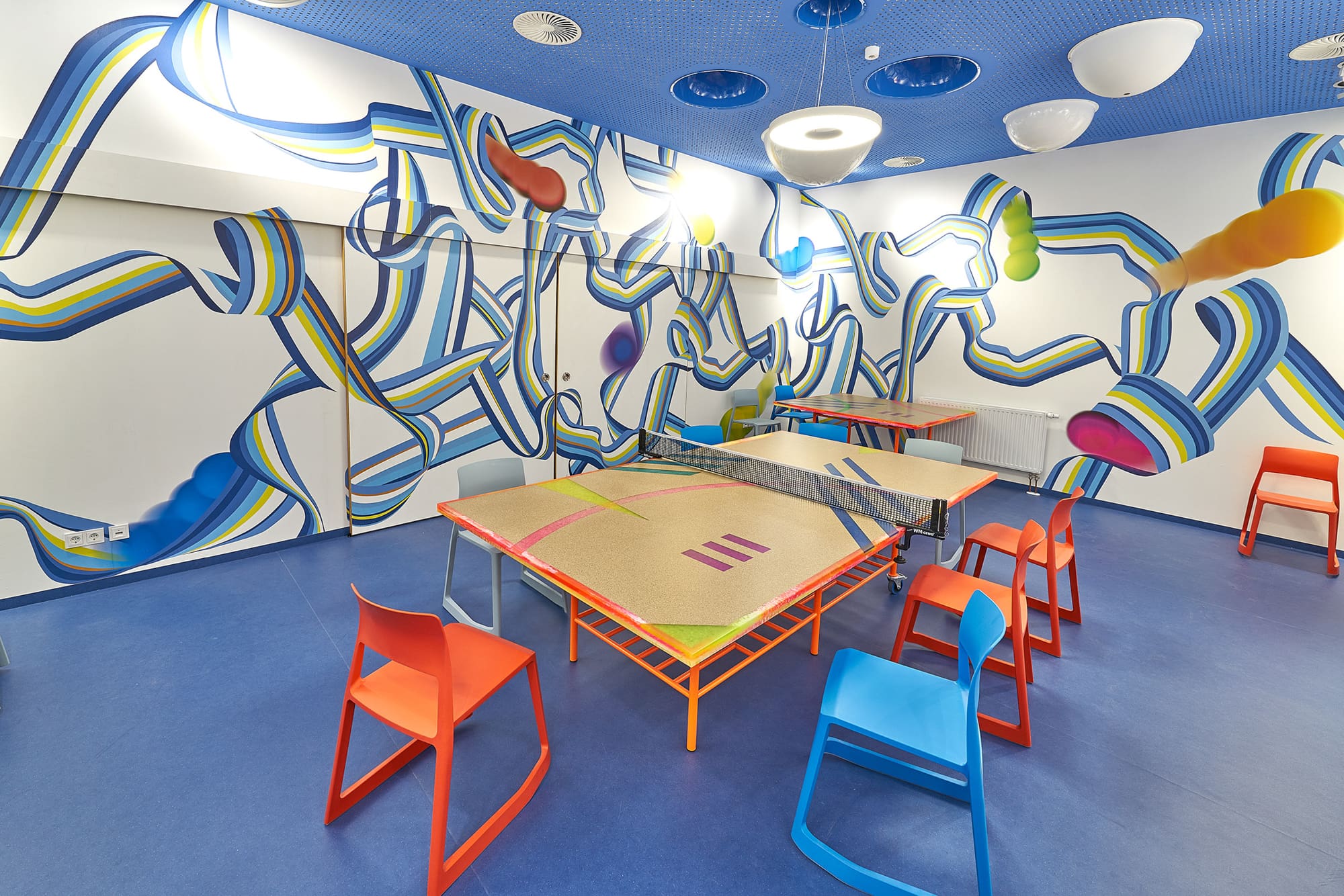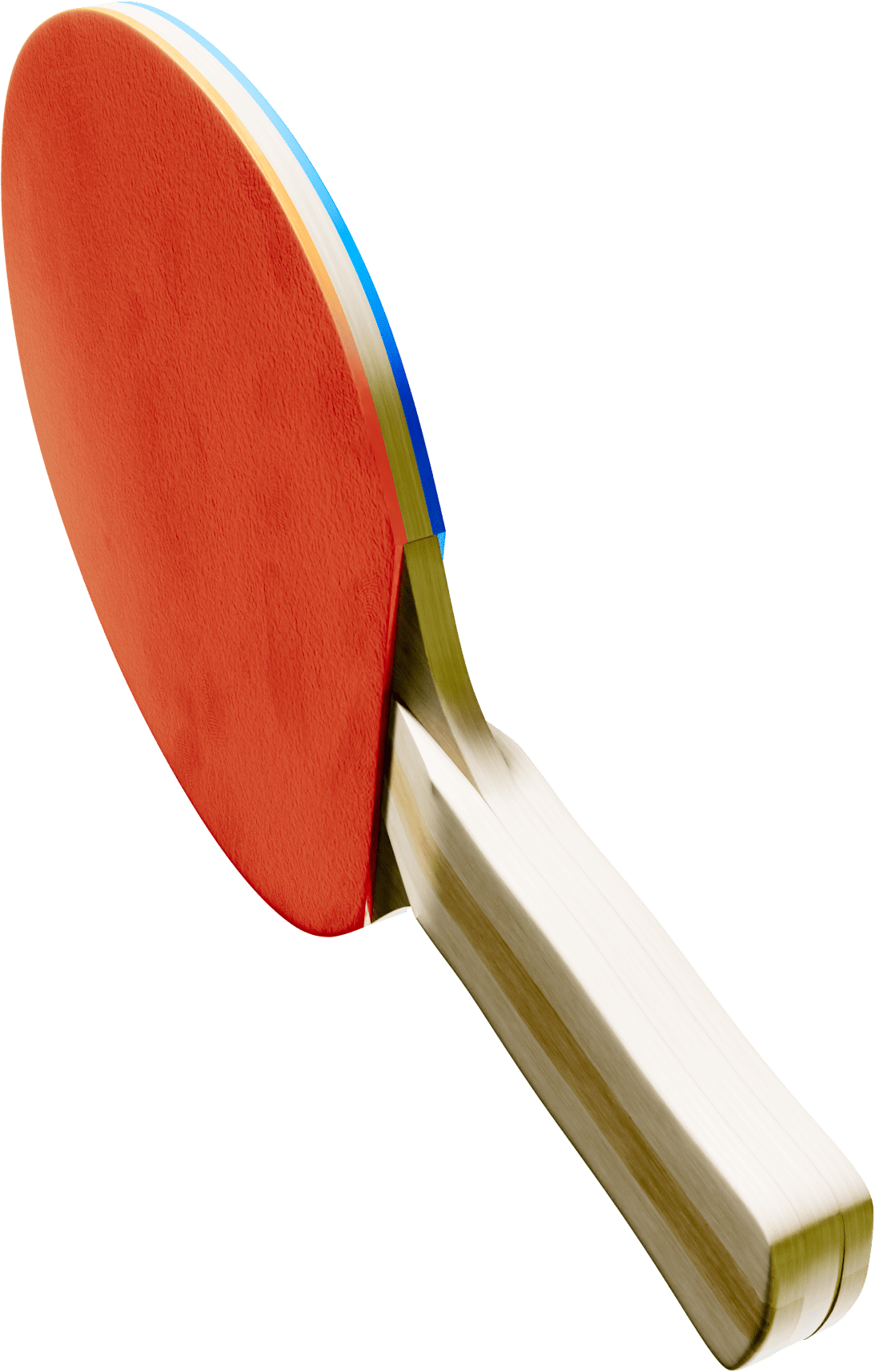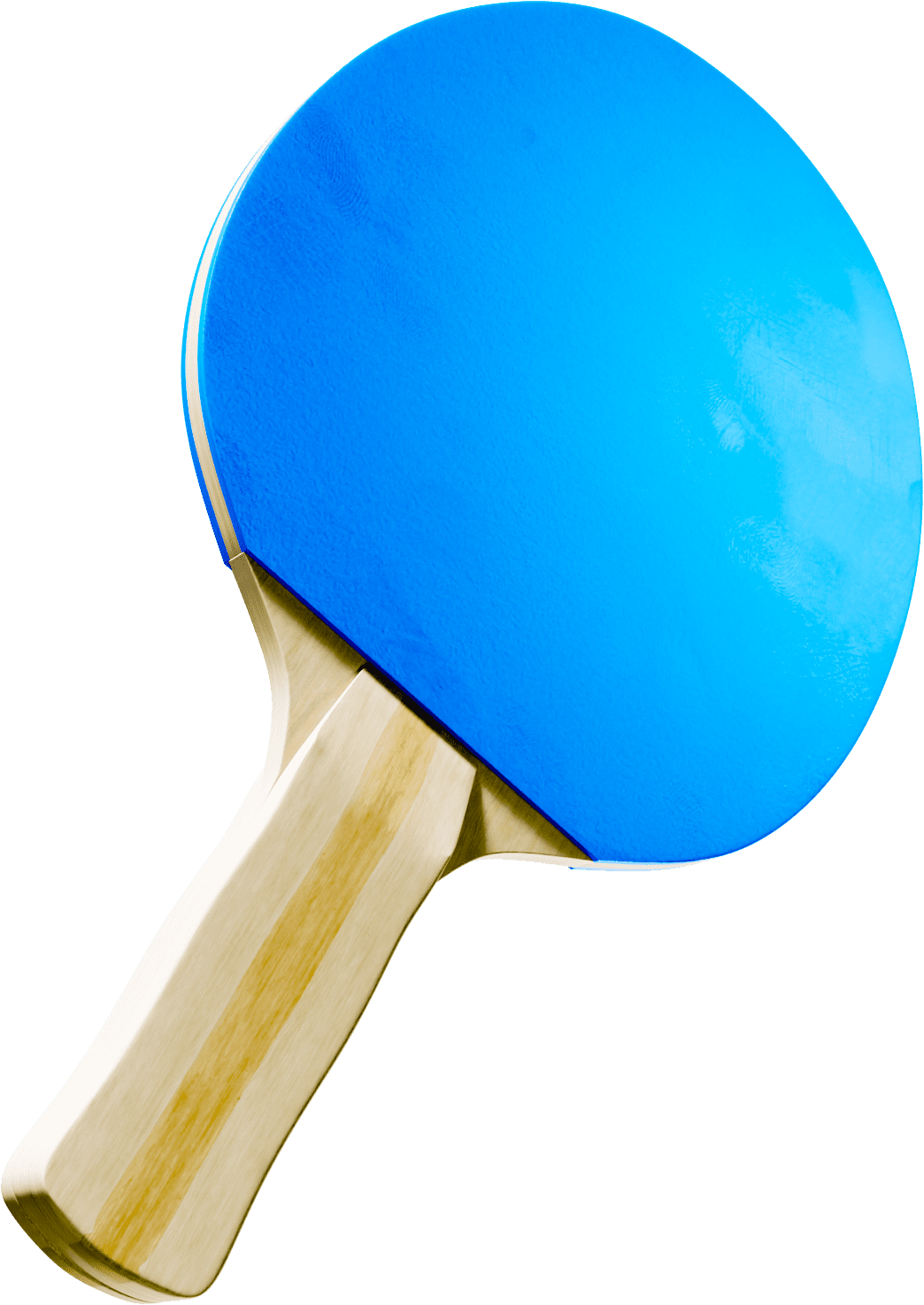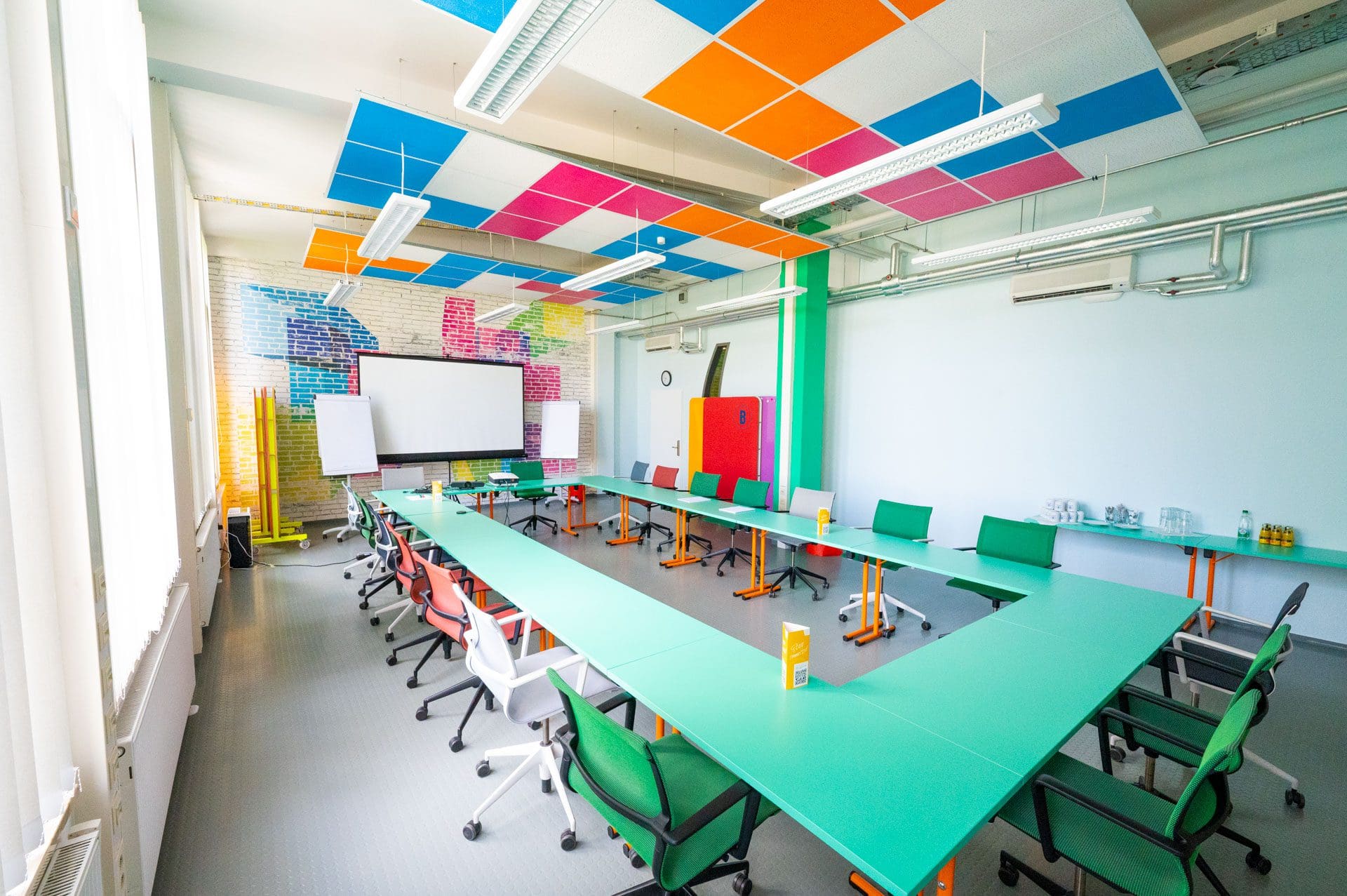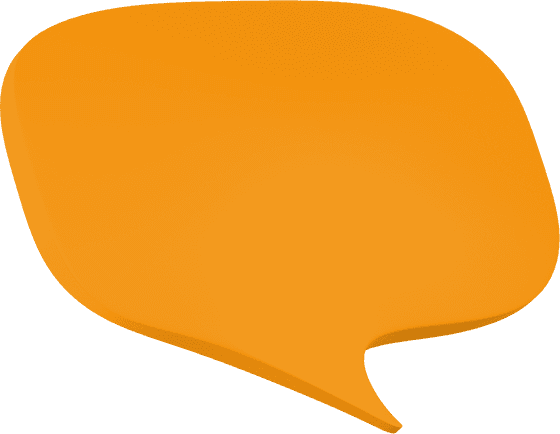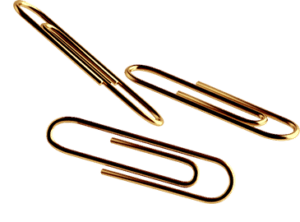 The conference room for large groups allows workshops and meetings.
Spacious conference room for up to 14 people and goal-oriented discussions. Fully equipped with the finest technology including beamer and flipchart.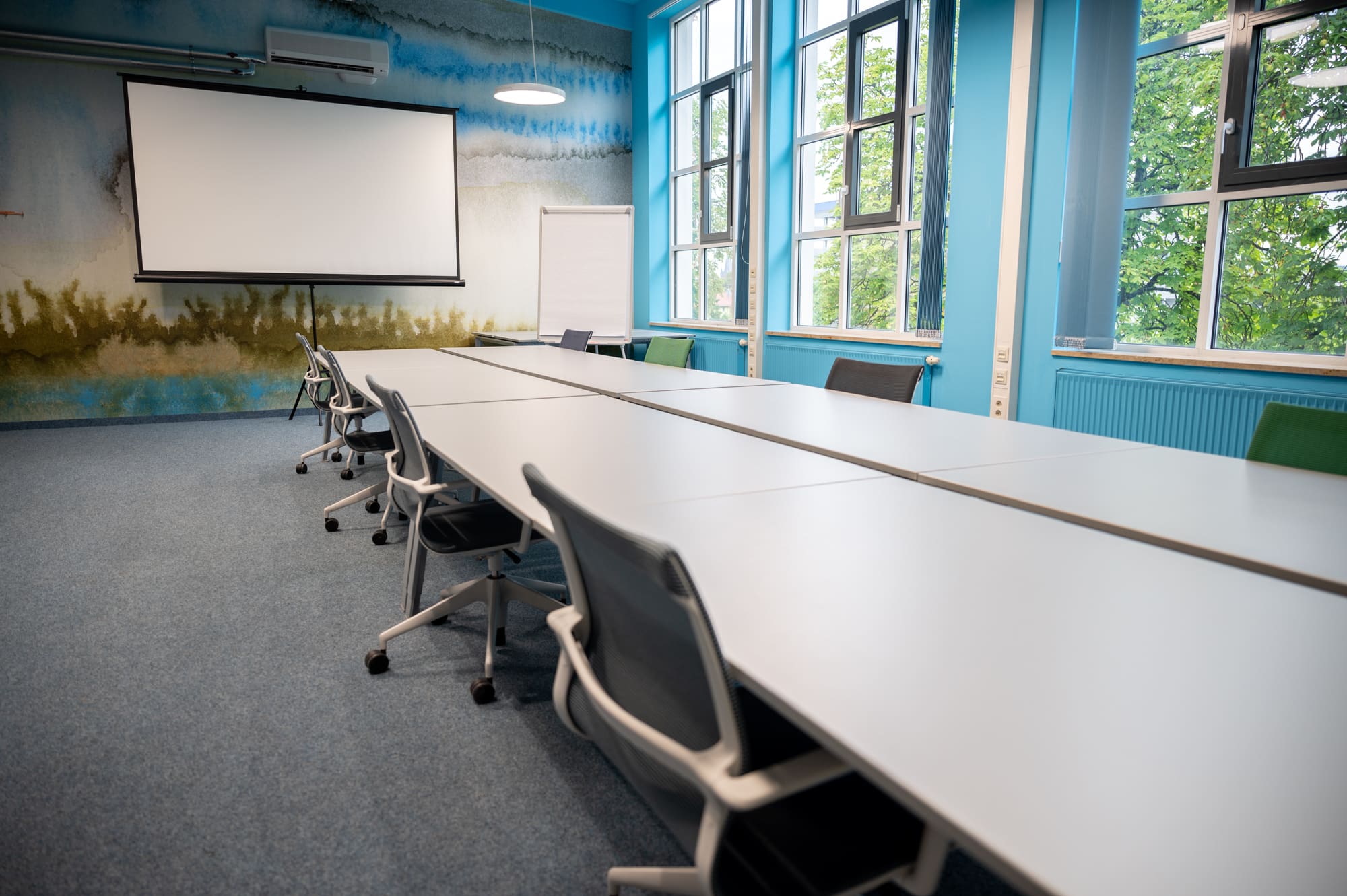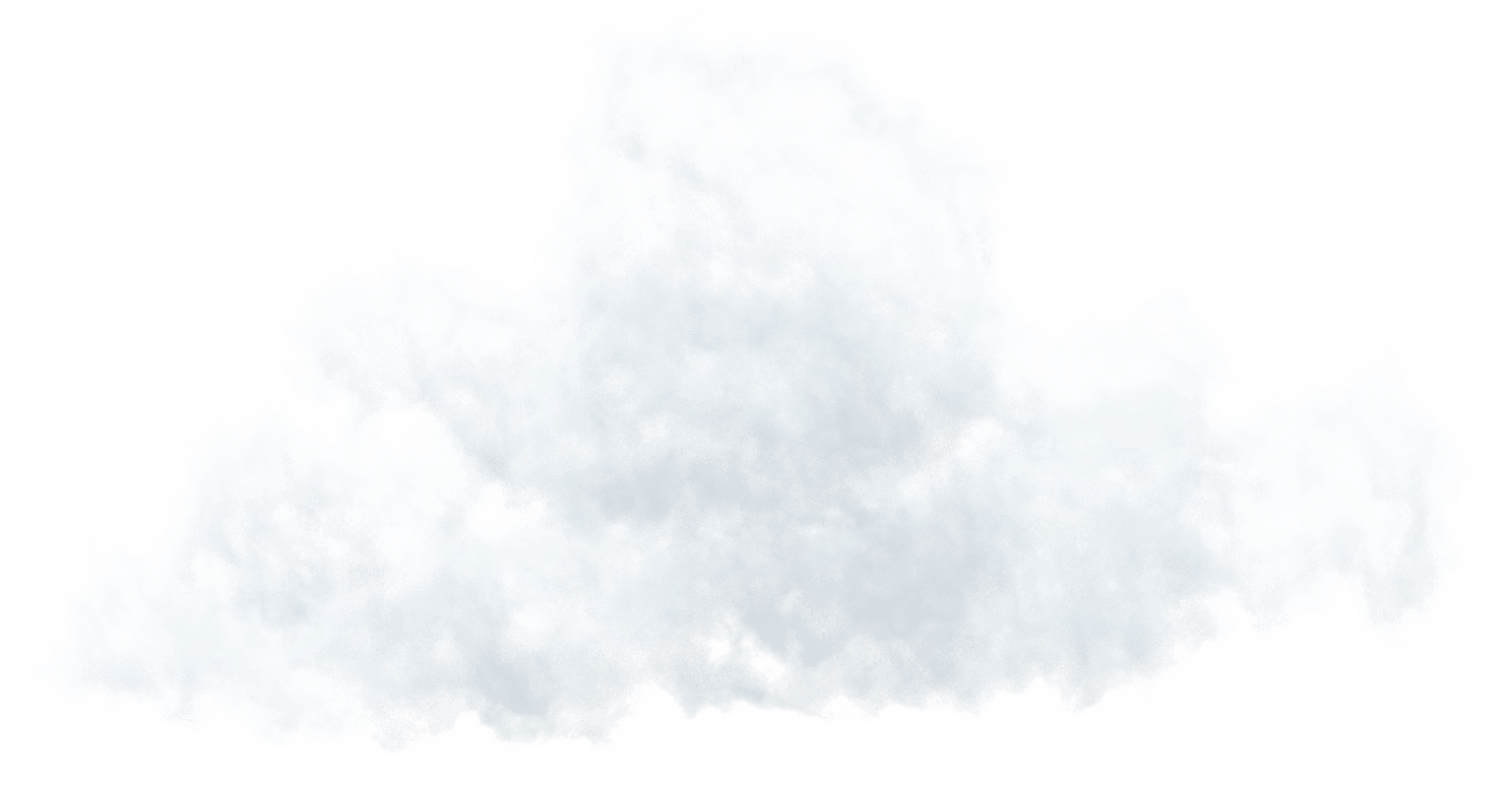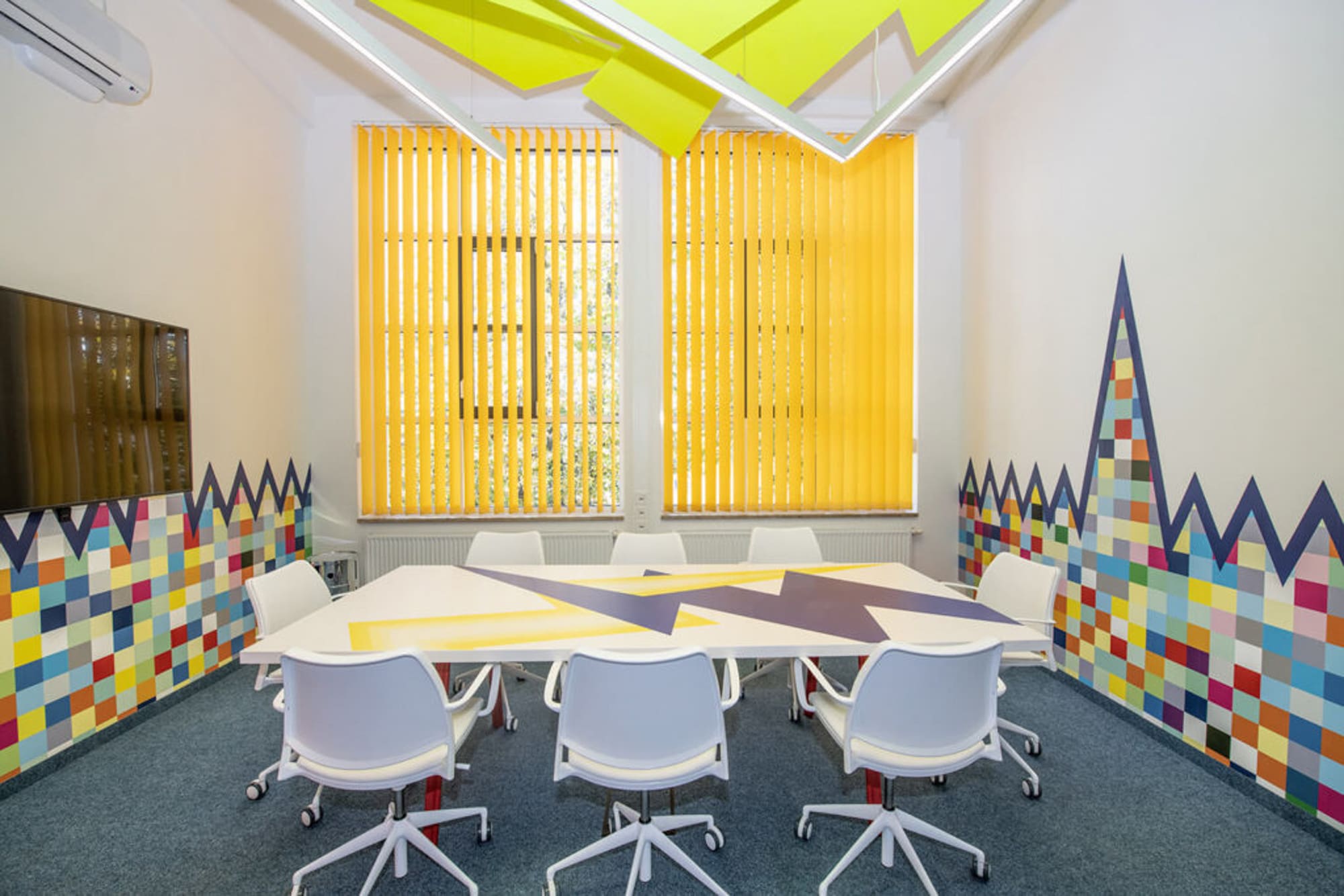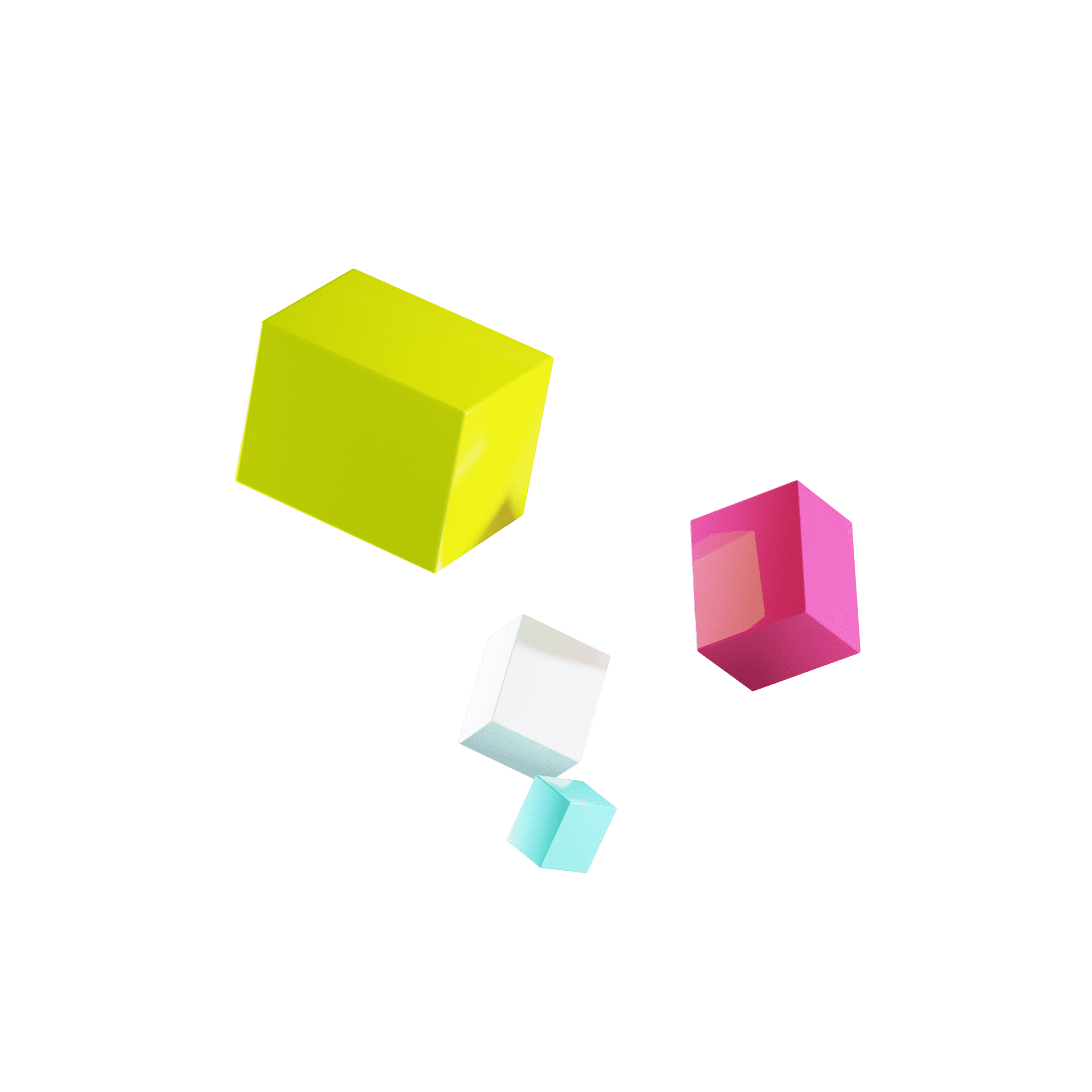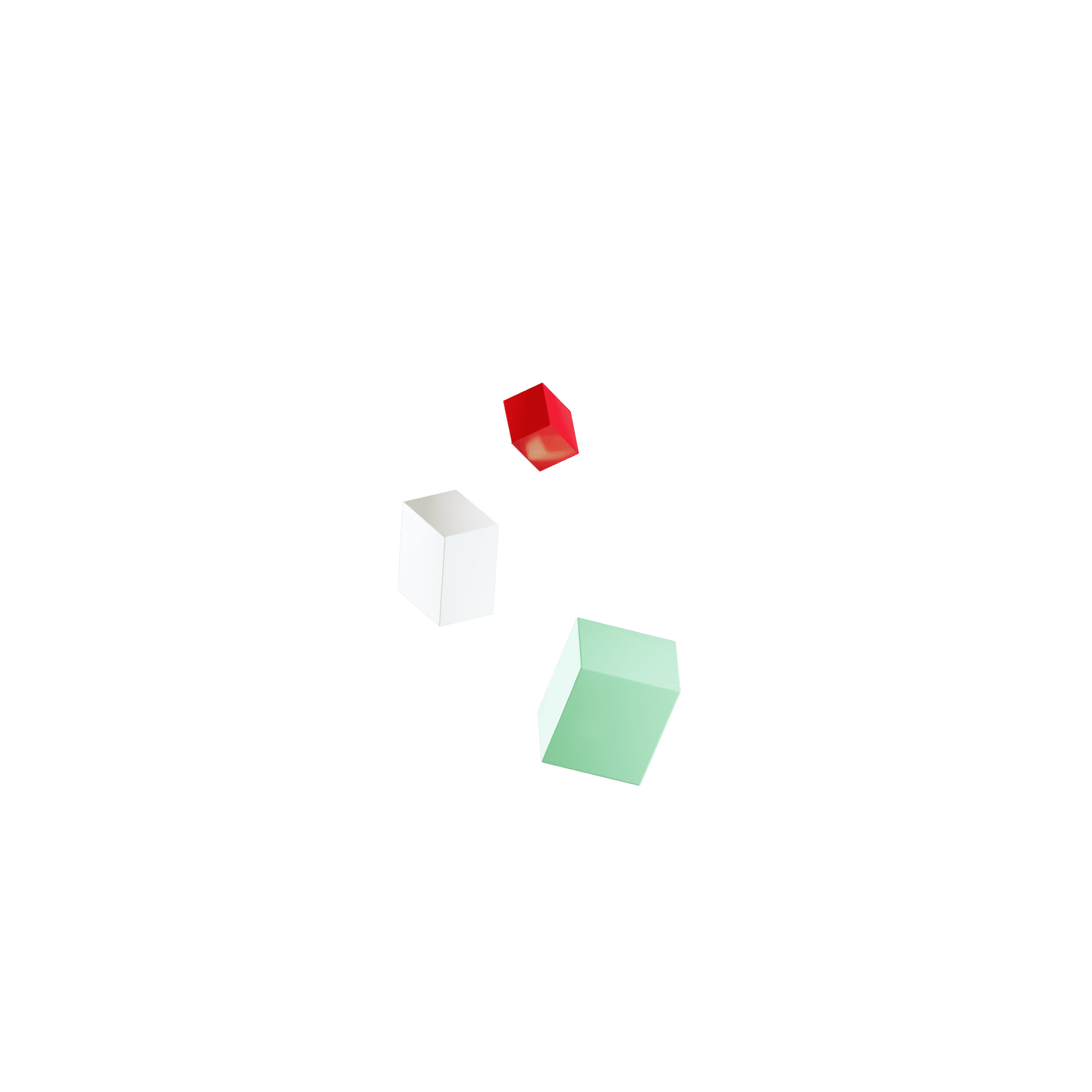 Highlight ist das Garagen-Rolltor als Zugang zum Raum. So haben auch Bill Gates und Steve Jobs angefangen.
In order to come up with good ideas, it can sometimes be a new environment. The Brucklyn awakens creative spirits and has inspired every employee, partner or colleague. In premises that really have it all.
So angular that it is undoubtedly a round thing: In the Idea Cube can be written not only the walls, but also the table and chairs.
A workshop room for the small group. Plus a large blackboard to paint on – the opposite of "indescribable," so to speak.
Confer non-stop, listen and achieve results? No one can do that. That's why the Brucklyn offers a variety of opportunities to exchange ideas in a relaxed atmosphere, to withdraw or even to loosen up for a moment.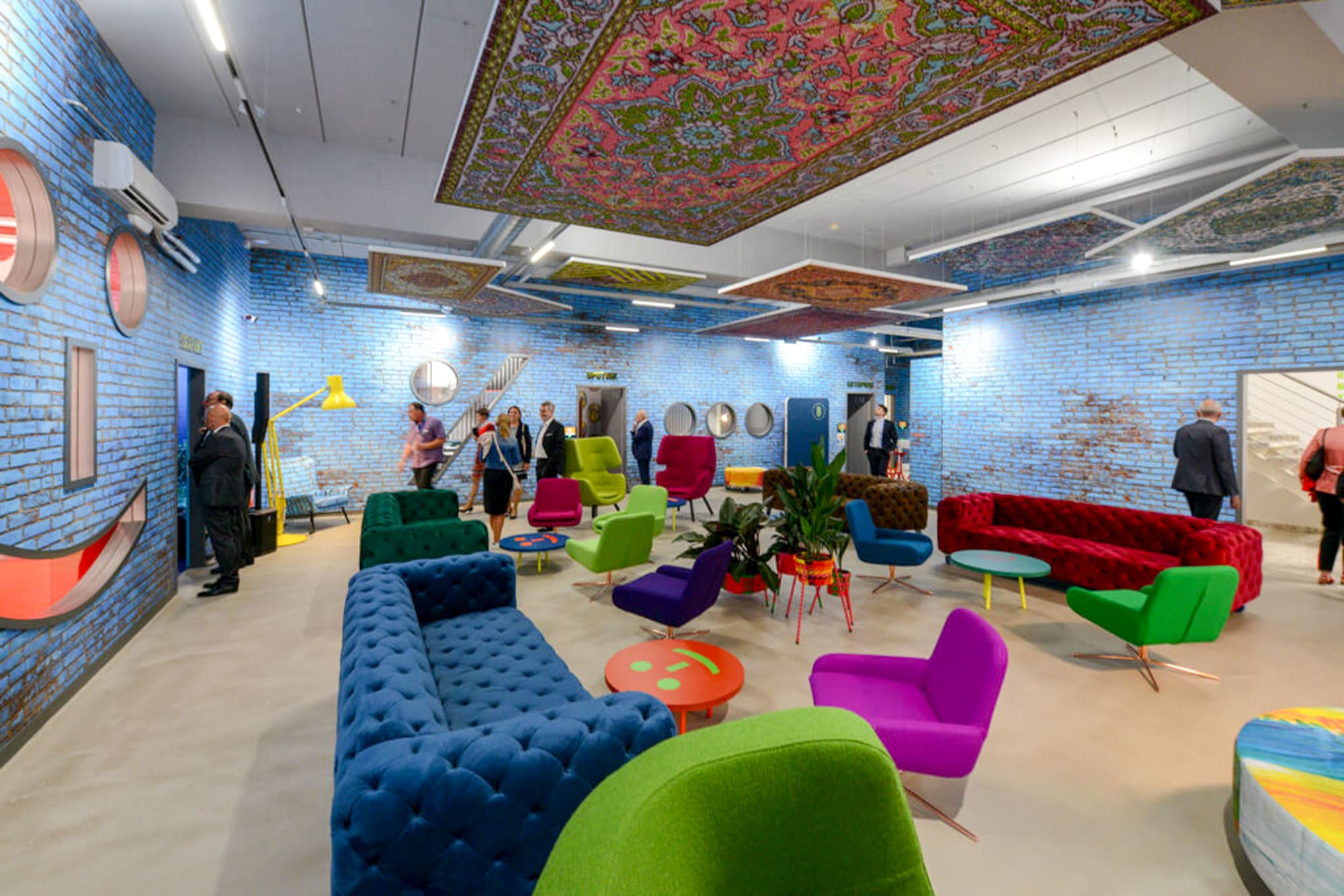 Lounge Area
Networking- and Community area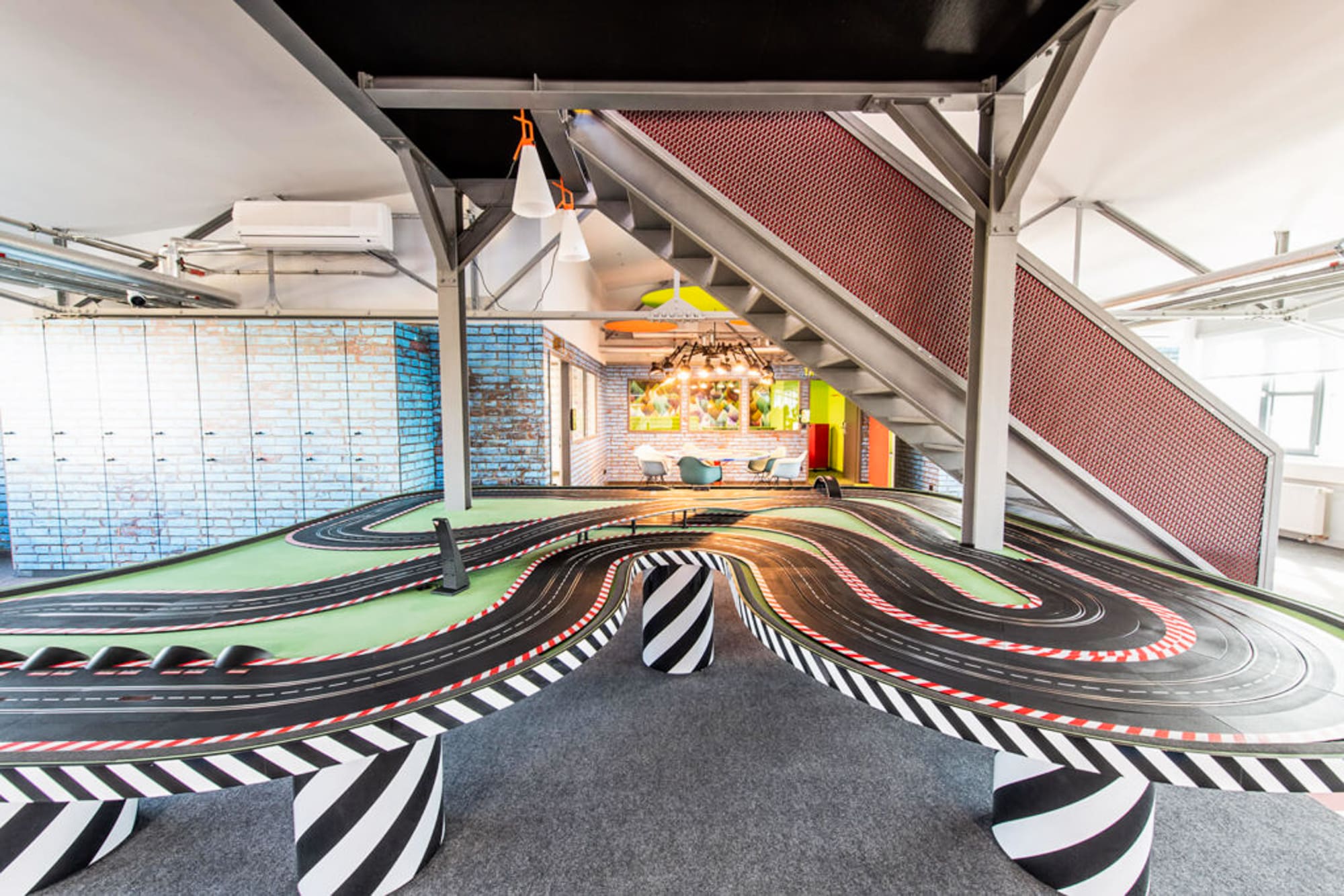 Carrera Racetrack
Full throttle to pole position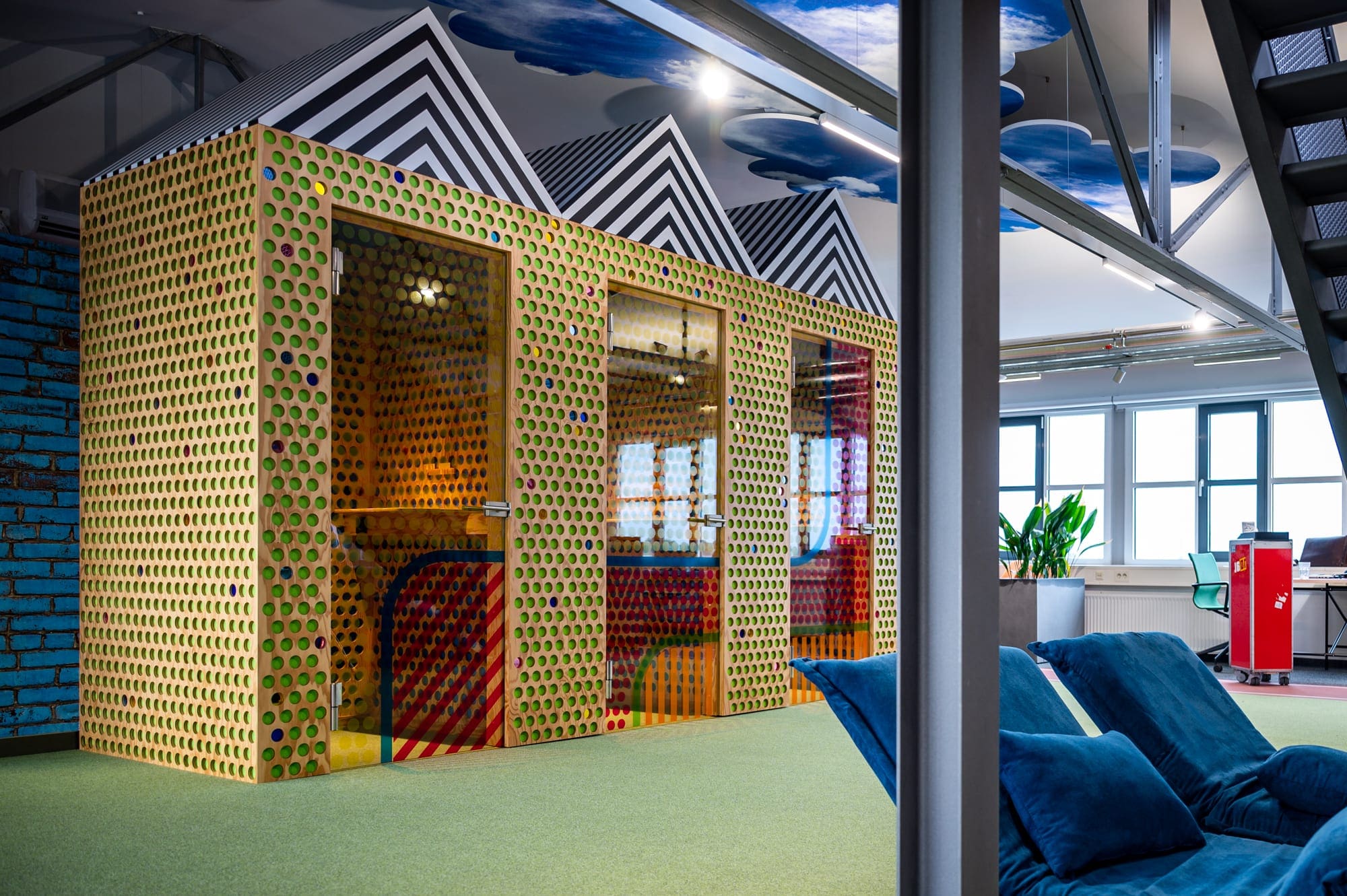 Telephone Booths
Not everyone always has to listen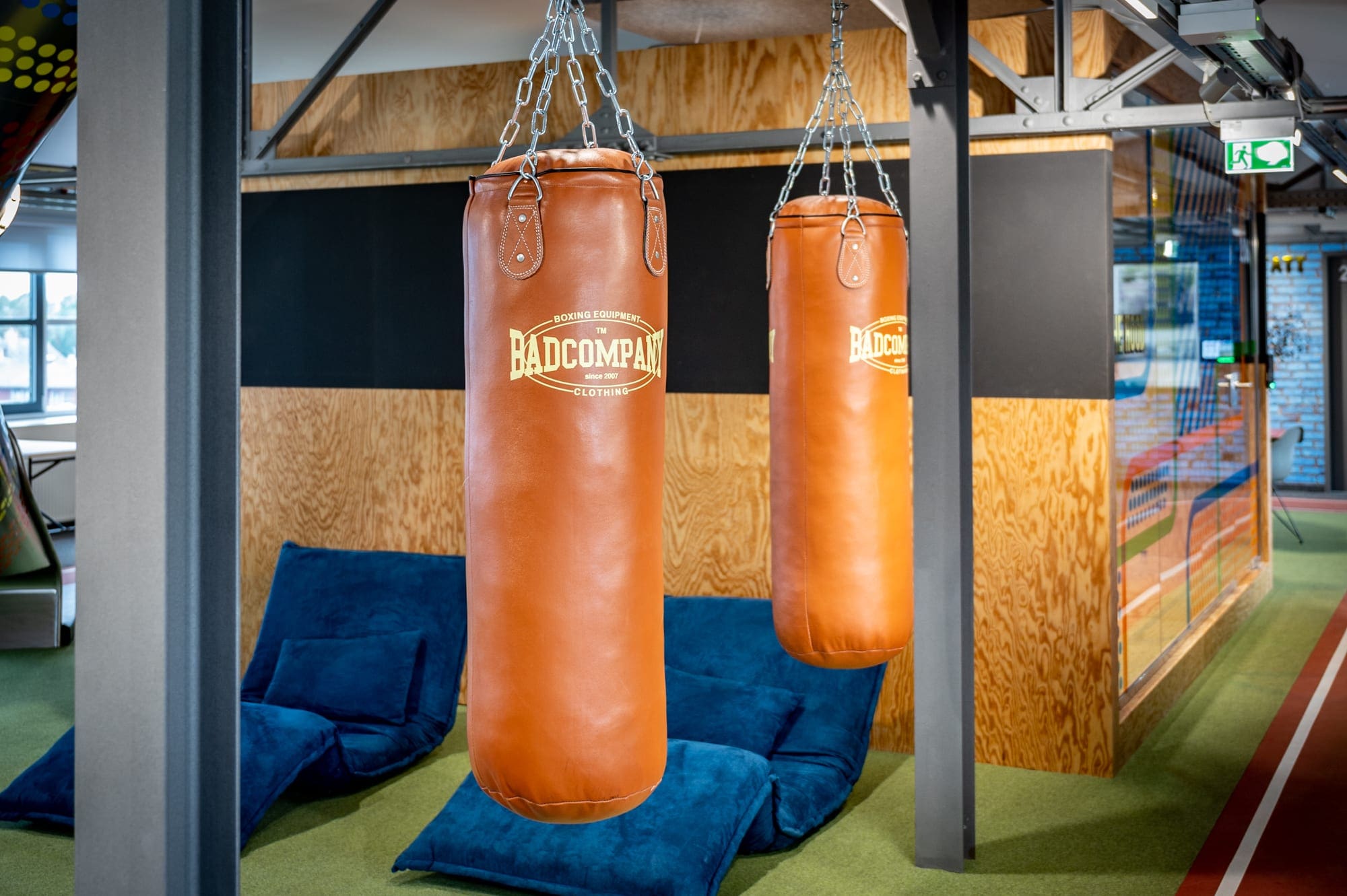 Punching Bag
Hit it and feel better directly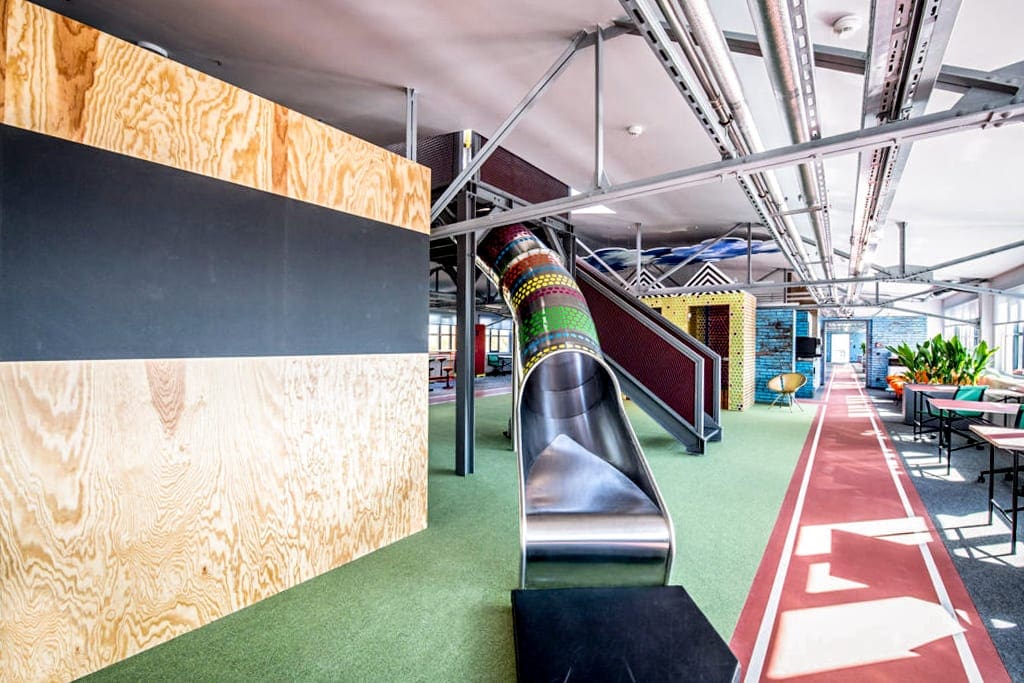 Slide
The slide for adult happiness
Those who work long hours look forward to the night. Especially for guests from out of town, our business apartments are the perfect solution: to freshen up before an evening event and to spend the evening in the good feeling that your own bed is only a few steps away. Simply book individually or take advantage of a whole contingent as an organizer.
Water, tea and coffee as well as cookies and fresh fruit are provided. For a culinary experience we organize catering adapted to your wishes.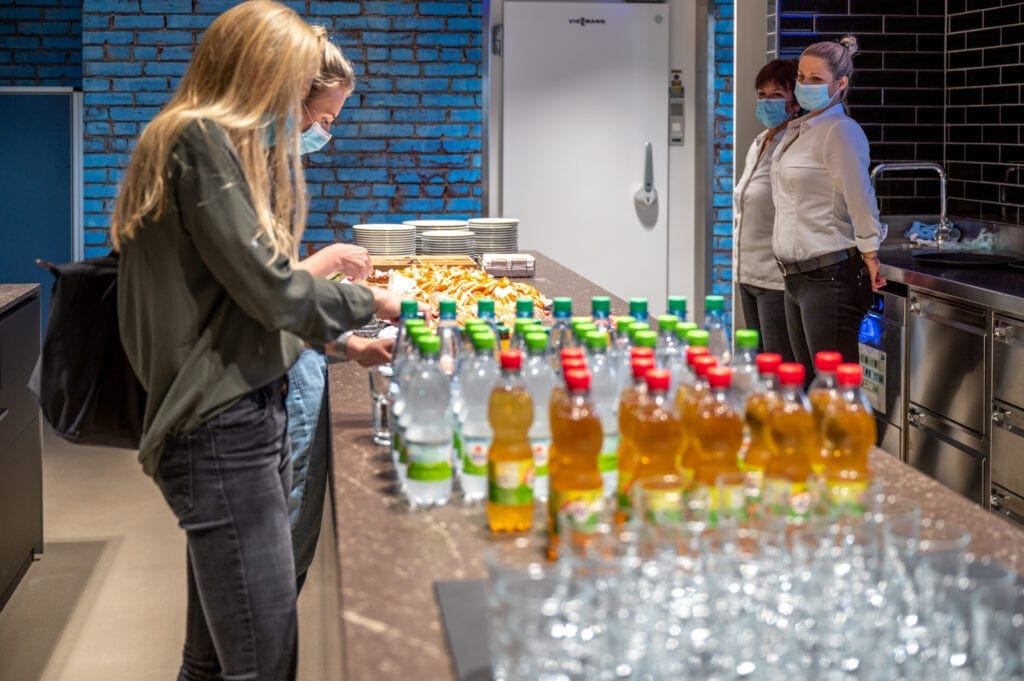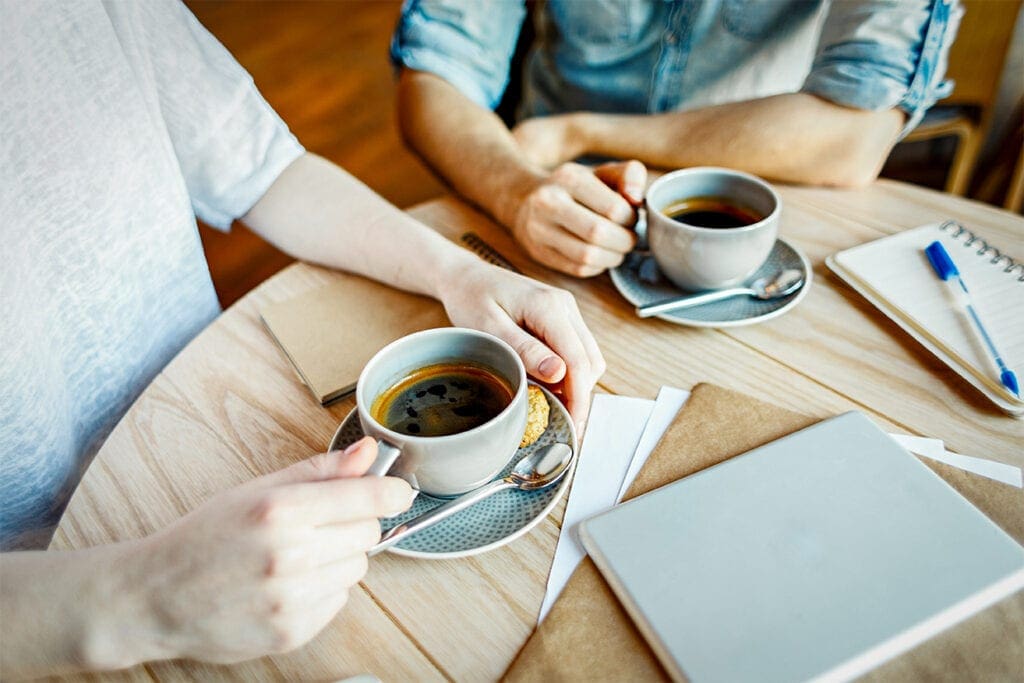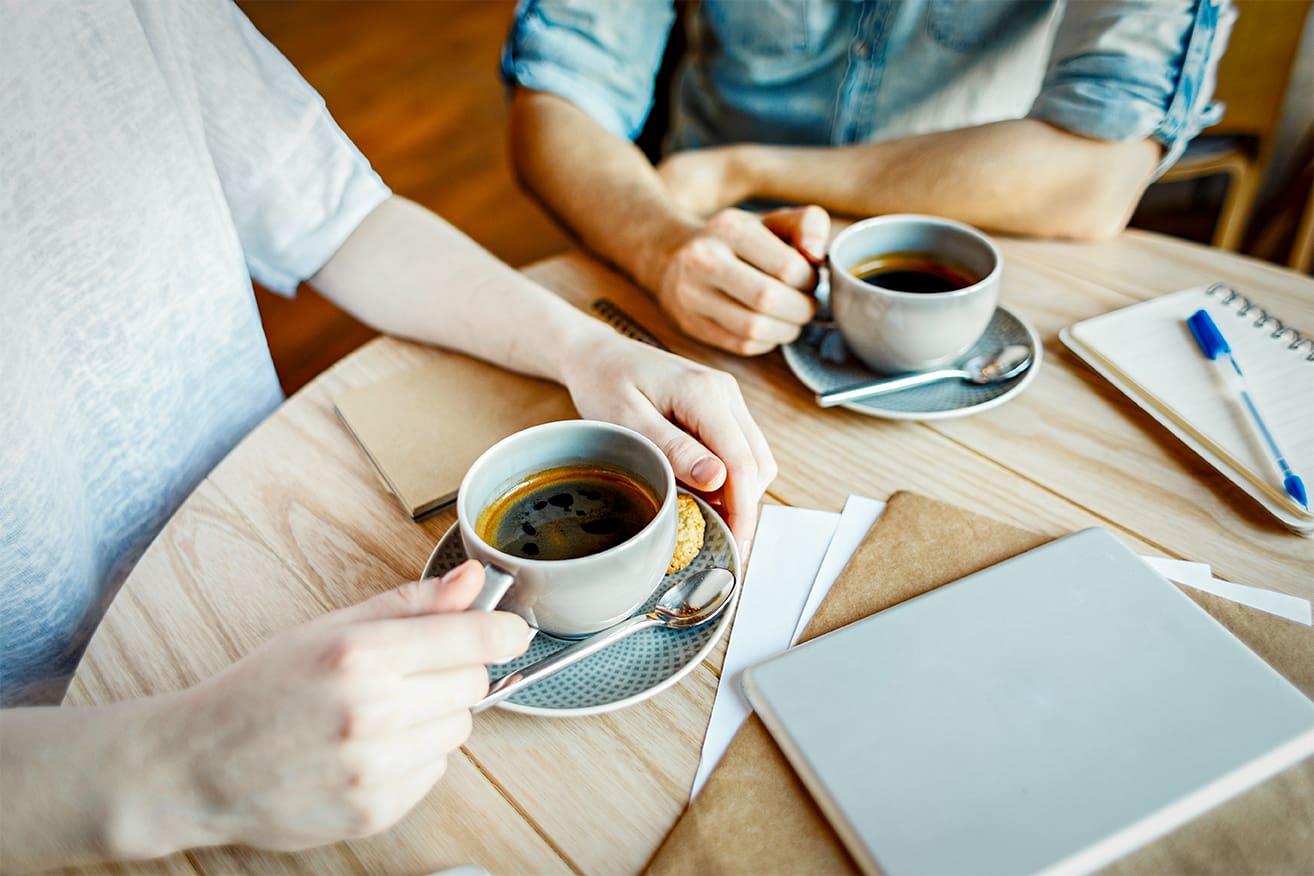 Guests of our tenants are welcomed and kept happy with a drink for (short) waiting times.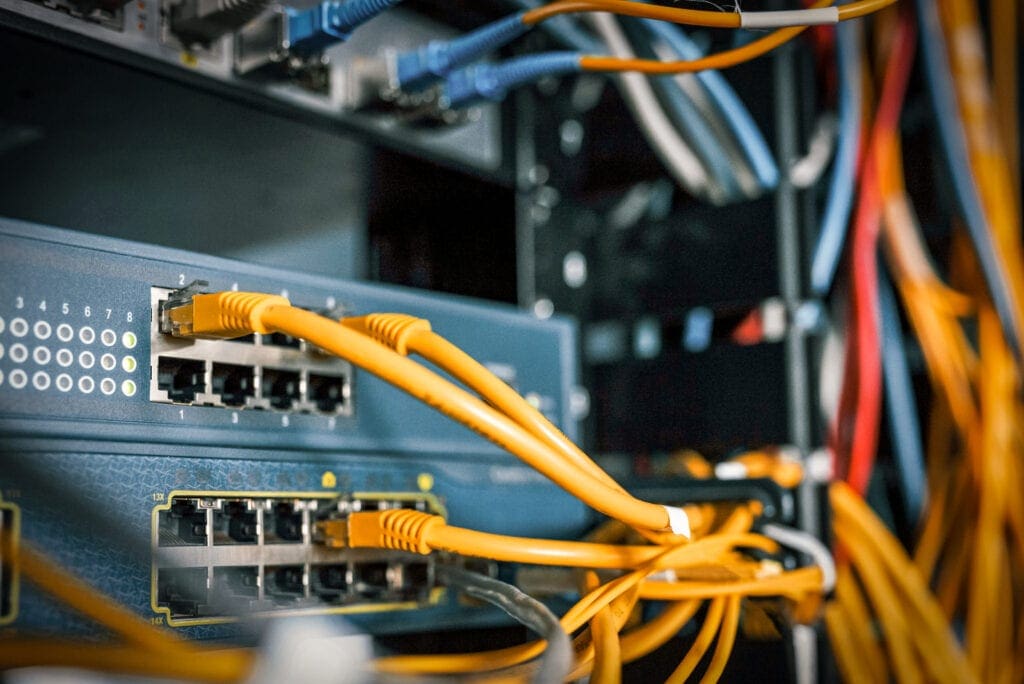 Should the technology ever get stuck, we provide fast and professional support. So that your event is not accidentally pulled the plug.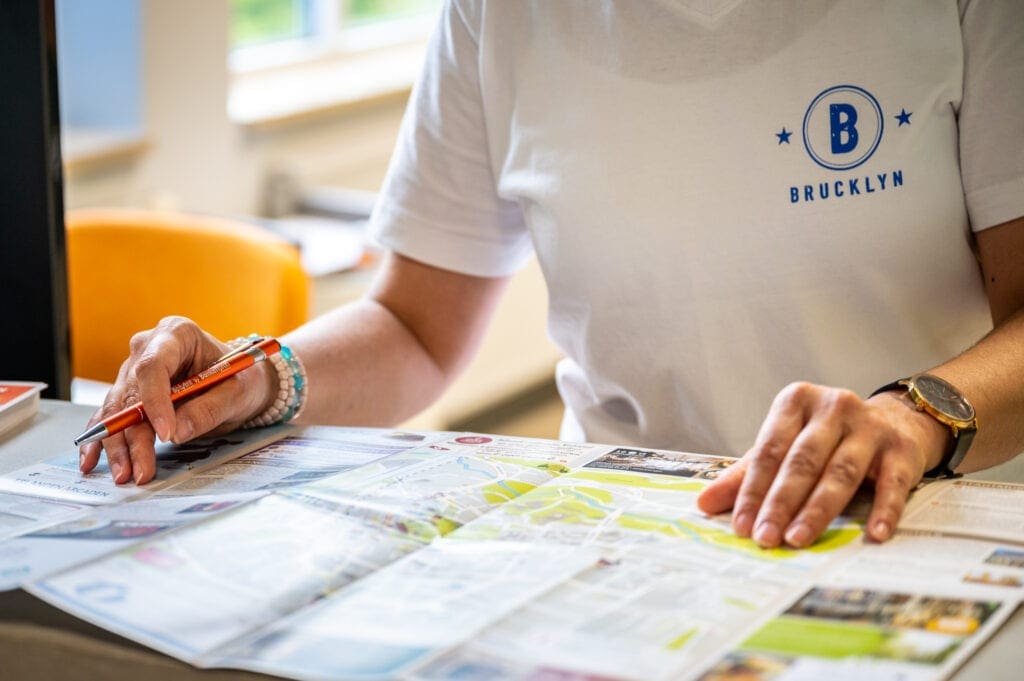 If an event is to be unforgettable for all involved, we are happy to assist with all our event expertise and the perfect match plan.
You want to make your event available live on digital platforms? No problem!
We offer professional live streaming of your meeting. Whether Microsoft Teams, Facebook Live, GoTo Meeting or your own web platform with your company branding. We are always available as a technical contact and support you from the briefing, to the provision of your recording.
Live-Streaming
Basispaket
Brucklyn is more than just a place
The coworking space is located in a historic building. As part of a neighborhood that balances New Work with a love of innovation and sophisticated living space.
At the Brucklyn, everything is taken care of. Here is an overview of what we have to offer. However, without any claim to completeness. Because there is much more to discover. Just drop by for a cup of coffee.
Officially delighted customers
The stay at Brucklyn Coworking was once again sensational! The ideal premises, perfect, very friendly service, maximum flexibility for change requests and upgrading offers from the on-site team make the visits and events a special experience.
We always feel very much at home and the home experts at Bausparkasse Schwäbisch Hall look forward to seeing you again soon.
Bernhard Conradi, Distribution Director of VD Franken, Bausparkasse Schwäbisch Hall

Bausparkasse Schwäbisch Hall
We came with an extraordinary request and Brucklyn Hall delivered extraordinary. For the recording and streaming of our digital congress with over 1,400 (online) participants, we were looking for an innovative and visually attractive location in the region. With Brucklyn Hall, we found exactly what we were looking for - inspiring premises, technical equipment that leaves nothing to be desired - in combination with a wonderful team on site that makes even the most unusual things possible - like a relatively spontaneous cooking show with Sarah Wiener. We would like to thank the team at Brucklyn Hall, because without them our first purely digital congress would not have been such a great success.
Miriam Bollens, GPM Deutsche Gesellschaft für Projektmanagement e.V.
GPM Deutsche Gesellschaft für Projektmanagement e.V.
Frequently asked questions
more services from our Quartier
UPDATES BY E-MAIL FROM BRUCKYLN​
Sign up for the brucklyn.de newsletter.