200 m to the S-Bahn, 5 minutes to Erlangen center, 1 km to the highway, 20 minutes to Nuremberg. The branches of Areva GmbH, Siemens and Siemens Campus, Adidas, Schaeffler AG are in the close vicinity.
Brucklyn Quartier
Stoke-on-Trent-Straße 1
91058 Erlangen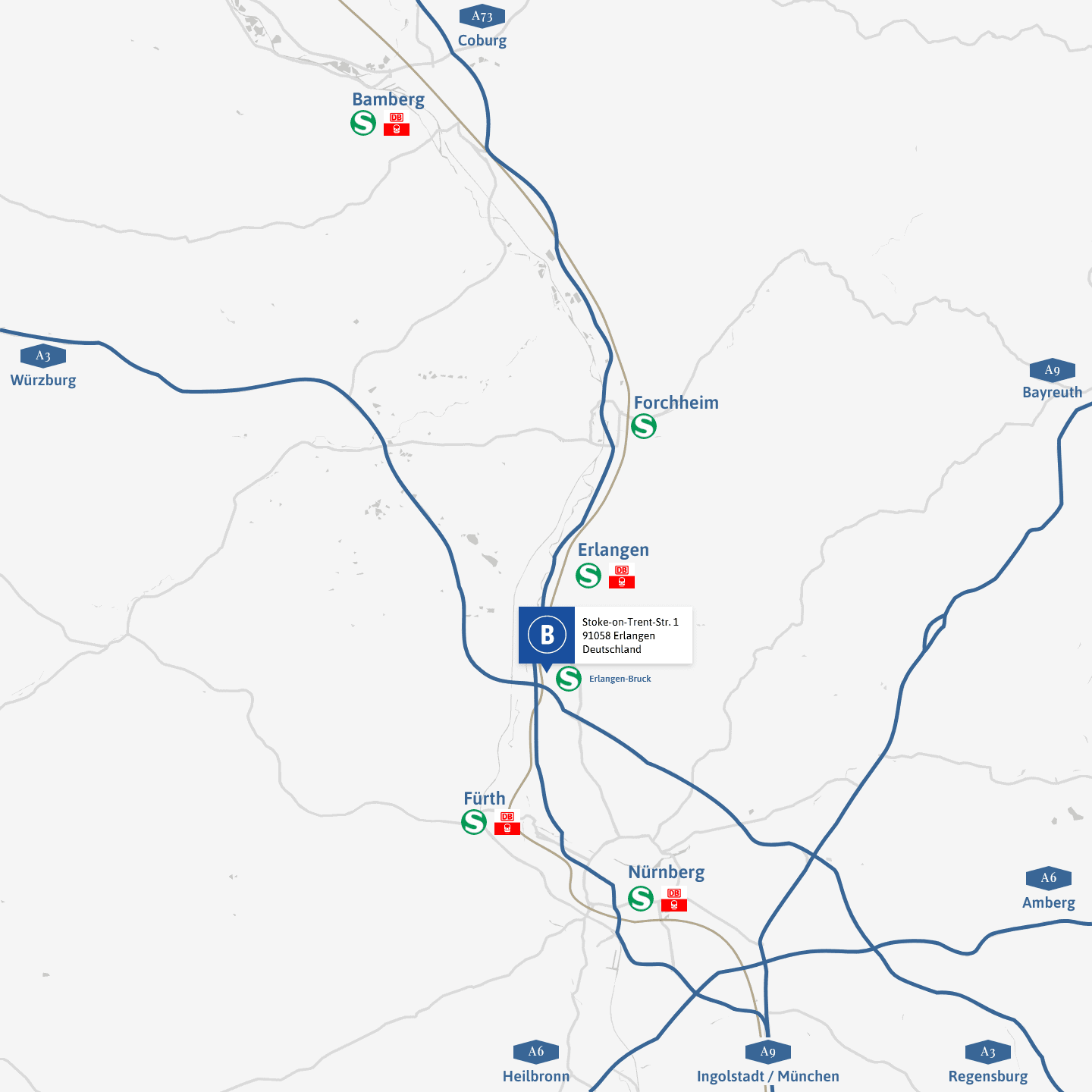 sufficient parking facilities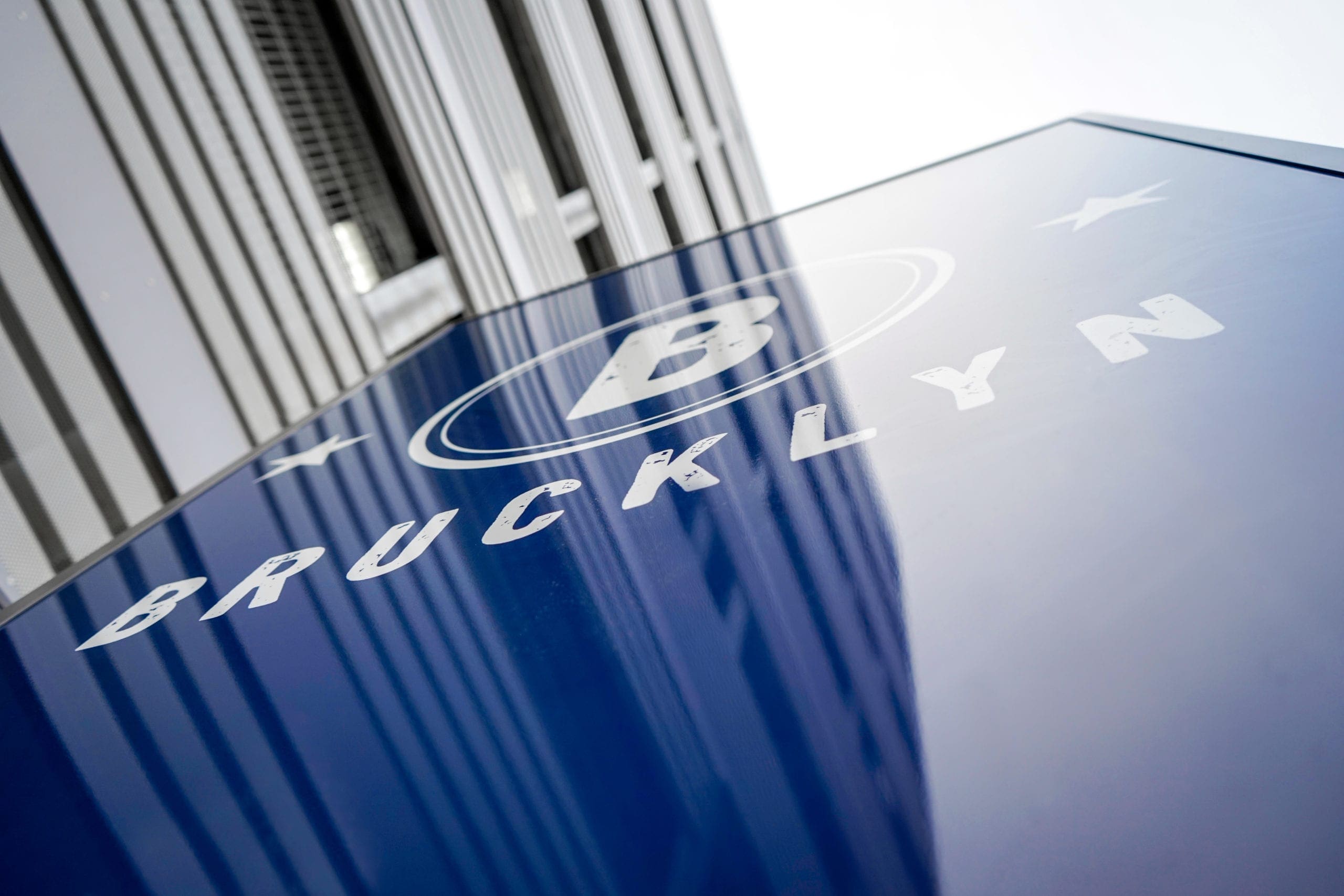 Looking for a parking space? Not with us! In the continuously open parking garage with sufficient parking spaces, you don't have to make a few conspiratorial turns around the block. Instead, you simply park your vehicle. That's it.
The only restriction: The maximum entry height of 2.10 meters should be observed.
parking duration up to 60 minutes

2,00€

each additional half hour

0,50€

Parking duration up to max. 4 hours

4,00€

from 8 hours parking

7,00€

Daily rate (24 hours)

10,00€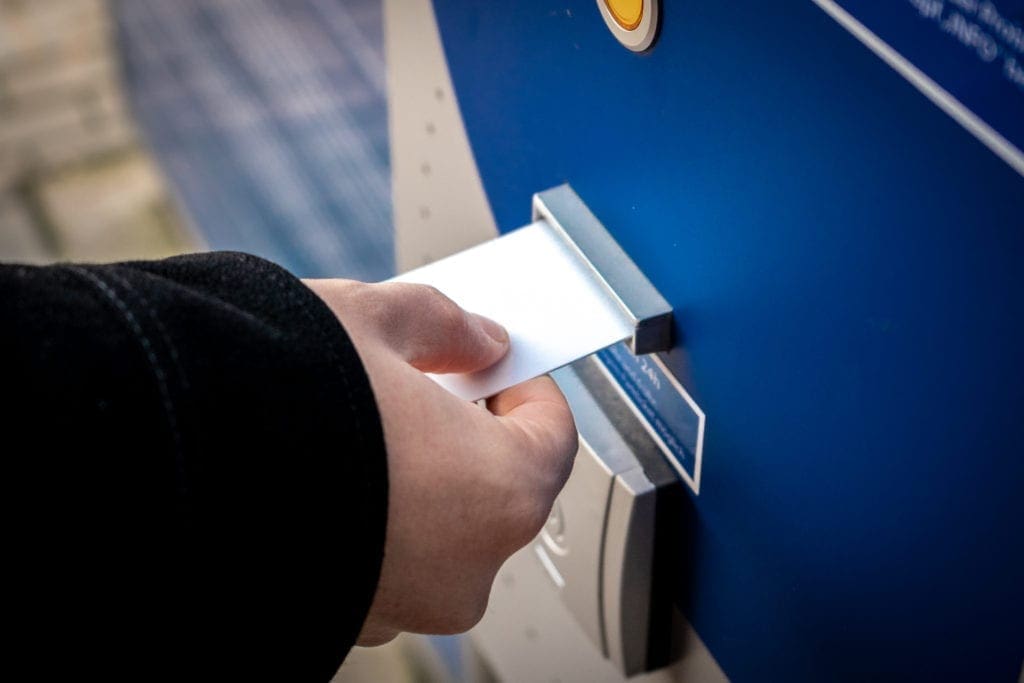 In the parking garage of the Quartier Brucklyn Erlangen, there are a total of two parking spaces with integrated electric charging stations. These are located on parking level 2.
The chargers have two Type 2 sockets and transmit up to 22 kW per connection. Depending on the vehicle type, this means a range of around 60 km per half hour of charging time. At €0.45 / kWh, the price is up to 30% lower than with many other providers. The exact price can be found at the charging station on site or in the ChargePoint app. If that's not an invitation to recharge.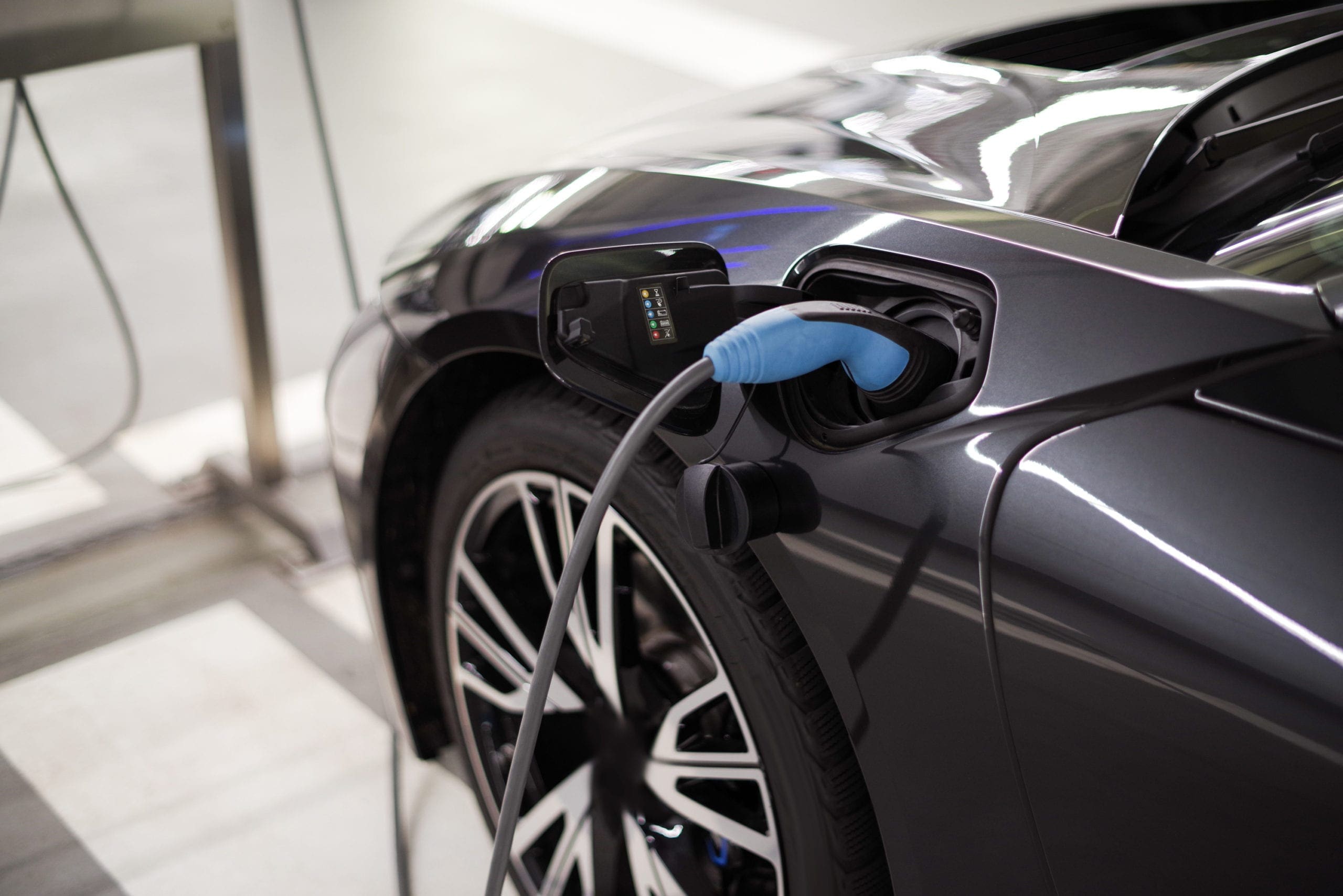 Nuremberg International Airport (NUE) is one of the 10 largest airports in Germany in terms of passenger numbers and connects Nuremberg with destinations all over the world. NUE can be reached by bus line 30 from Erlangen. By S-Bahn and U-Bahn from Erlangen-Bruck via Nuremberg Central Station. By car or cab in less than 20 minutes. And if you have time, you can also saddle up your roller suitcase and just start walking. The walk from the Brucklyn Quartier to the airport takes 2:37 hours according to Google Maps. Maybe an idea to come down? Whatever you decide: You can land and take off in a wonderfully relaxed manner at Albrecht Dürer Airport, which is well connected but still pleasantly clear.