Our service continues to pick up speed: As of now, an AUDI Q3 is available to all Brucklyn tenants as part of a car-sharing offer.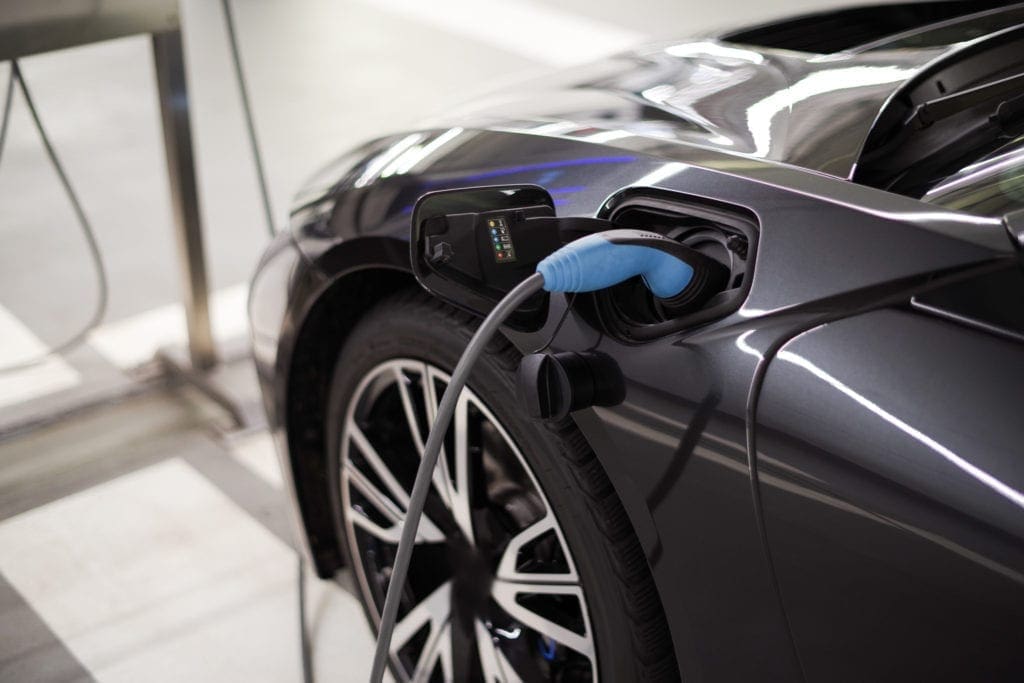 And that's just the beginning!
In the coming months, we will continuously expand our car sharing fleet; of course also with brand new e-cars. The charging columns needed for this (and which can be used by the public, by the way) have already been installed in the Brucklyn Quartier.
FOR BEGINNERS, SWITCHERS AND INTERMEDIATES
Got your own car? That's almost retro. Why not just shift down a gear and have a car exactly when you really need it? That saves us all a whole lot of space. And a lot of money for everyone.
half a day
Perfect for meetings
Rental term: 5 hours
a whole day
Around the clock
Rental term: 24 hours
Weekend rate
For short trips & excursions
Pick up: Friday from 12.00pm

Return: Monday till 09:00 am
Individual
Period as desired
The car is also ready for individual booking requests
Safety first. And, of course, also in terms of "hygiene". That's why each of our carsharing cars is disinfected before handover.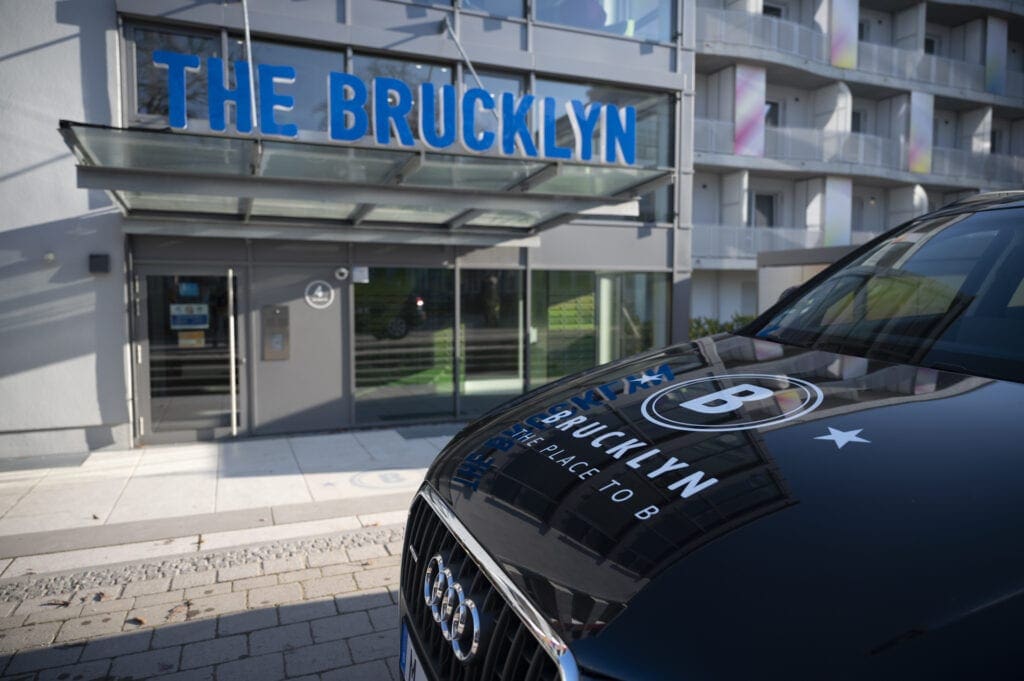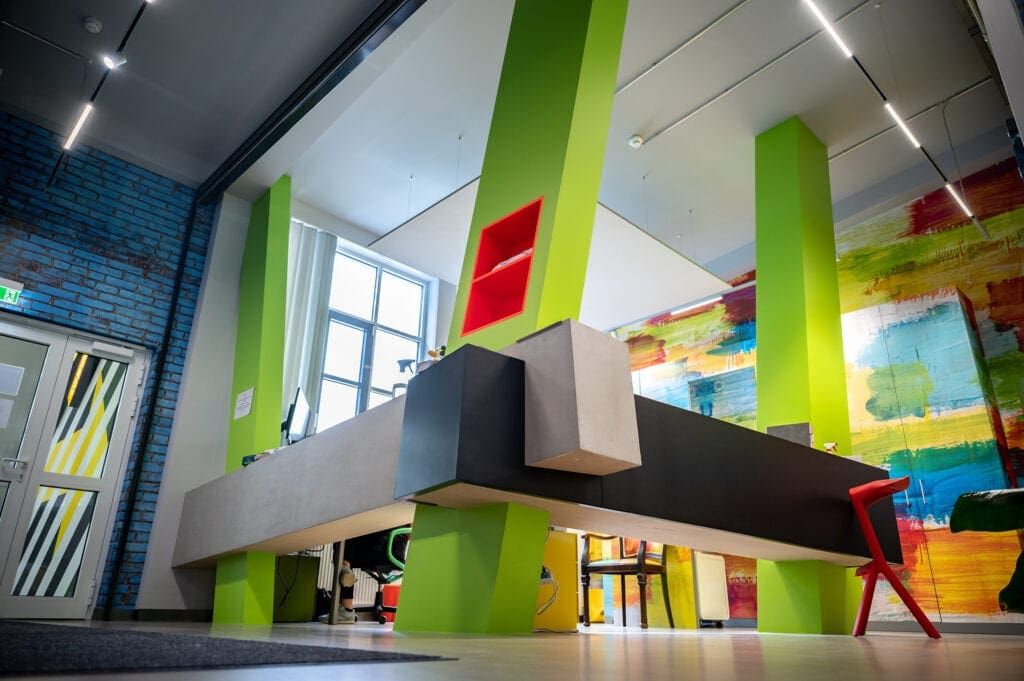 Report at the reception, by e-mail or by phone
Choose tariff & sign contract
Get the key and start driving
Back to the Brucklyn parking garage (full tank)
Leave the key at the reception
Vehicle driver must be Brucklyn tenant
Minimum age of the tenant is 18 years
Valid driver's license must be present
Always refuel before returning
And: Only deliver the car clean
Any questions? No need to stick your head in the glove compartment.
Simply contact us by mail or under +49 9131 927 9220. We are available on weekdays from 8:00 am to 05:00 pm and are happy to help